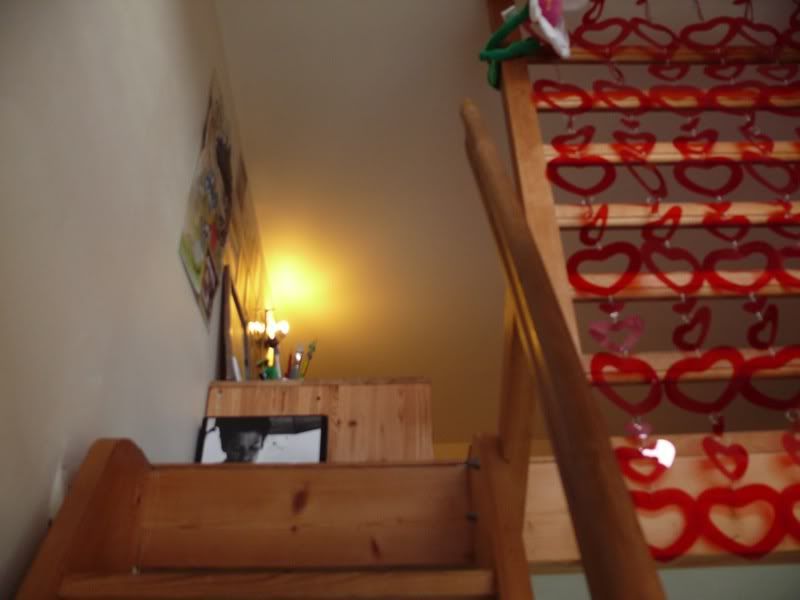 Yes, let's talk about me! Two or three things to know about the Parrots that most of people don't know...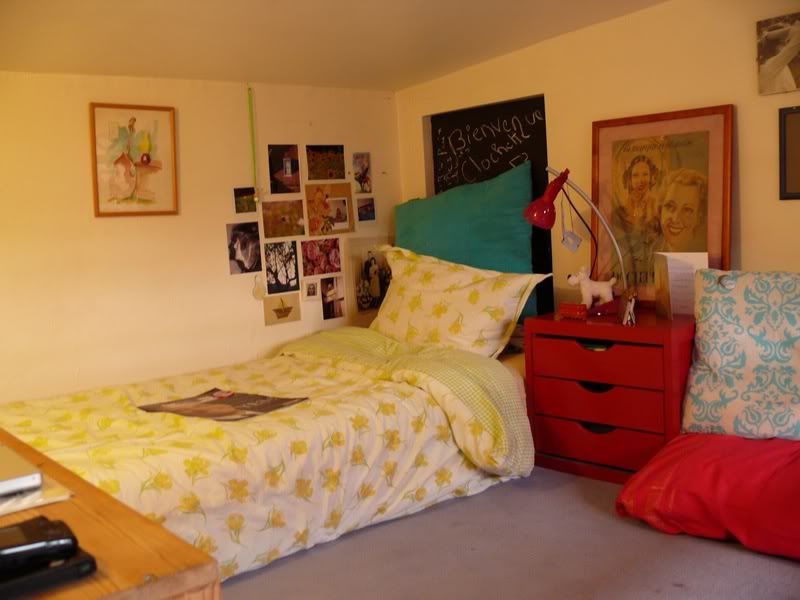 They like to put images all around them.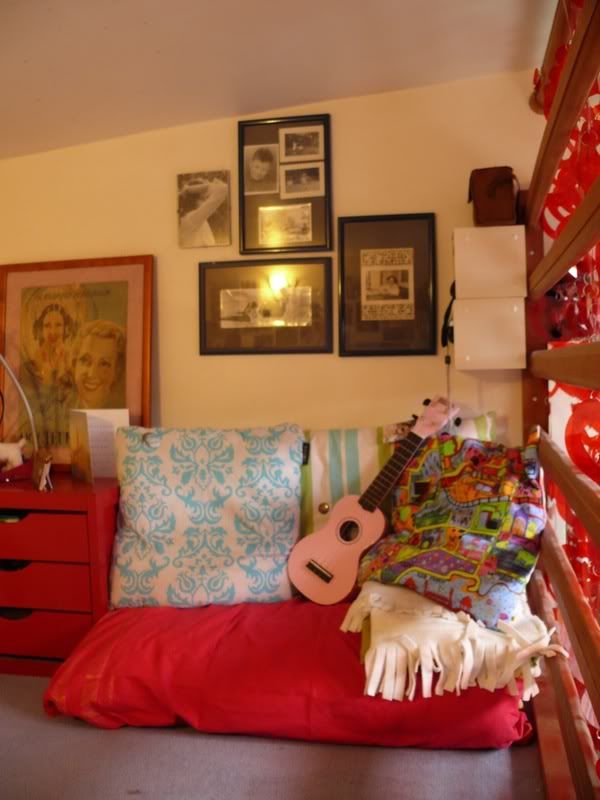 They love ukuleles offered by the lovers and the soft scarves people made for them.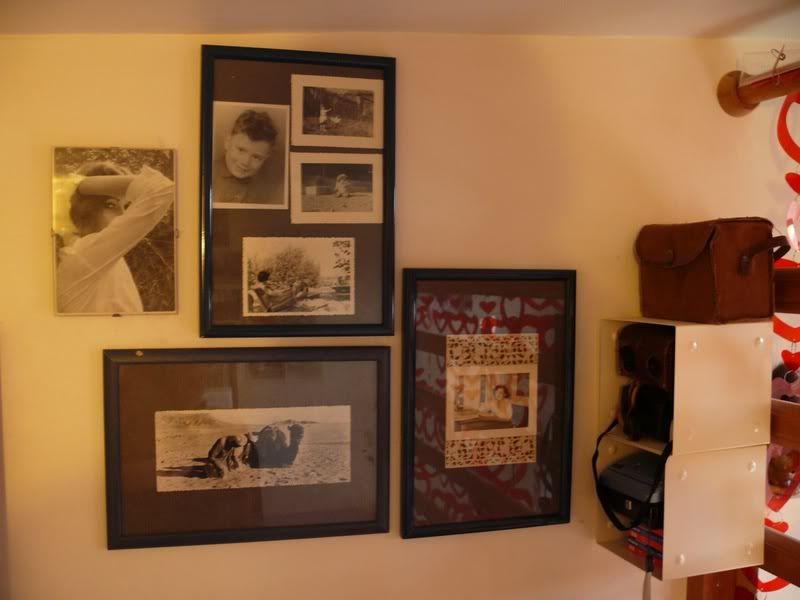 The family pictures are close to their heart
.

Small aside : there is months, I've made an article to introduce Edith, Milou, Pierre and the pola-without-name to you.
I've found films for Edith, but but but, the nice photographer who put the film in my camera did it wrong because it doesn't work. Too bad.
Otherwise, for Milou, apparently we can find films only in England, so I just have to go to the treacherous Albion (as would say the Father) to get some, perfect timing : I'm going there for Christmas!
And about Pierre, I didn't try it yet. I have to!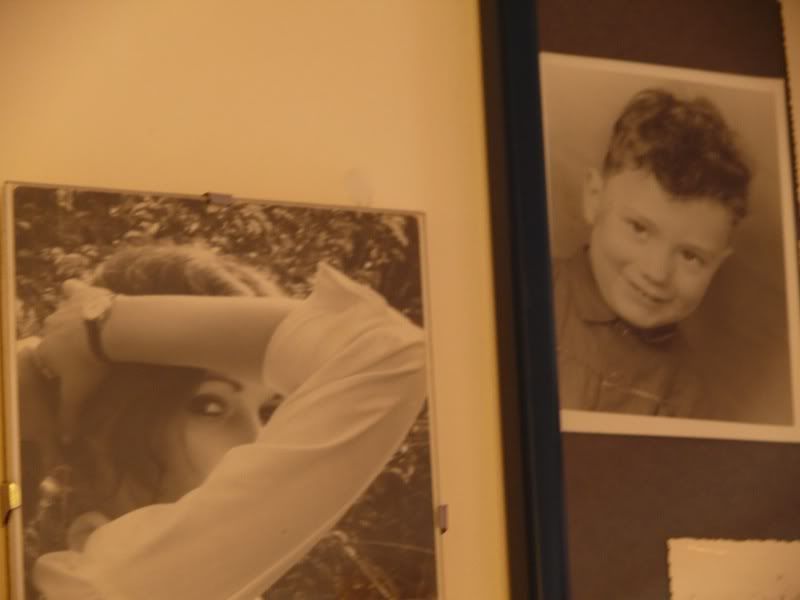 The Parrot's parents (pronounce it fastly and several times).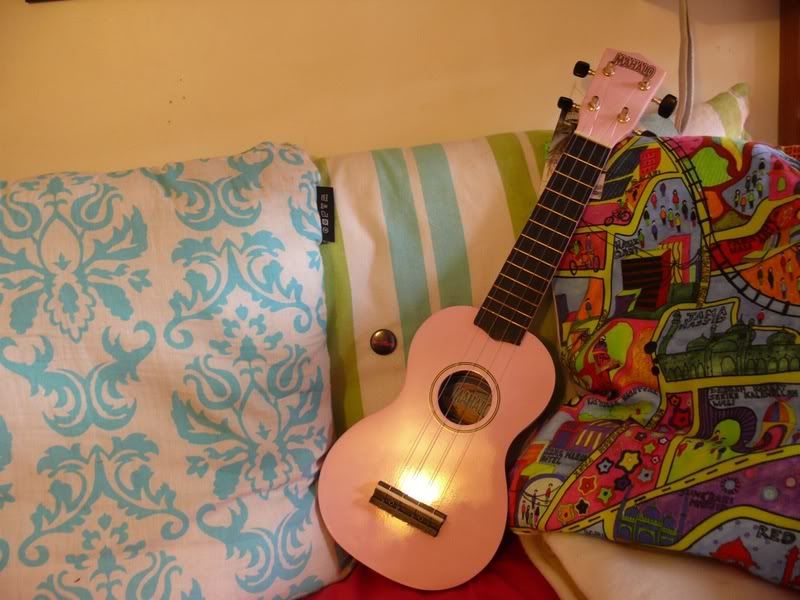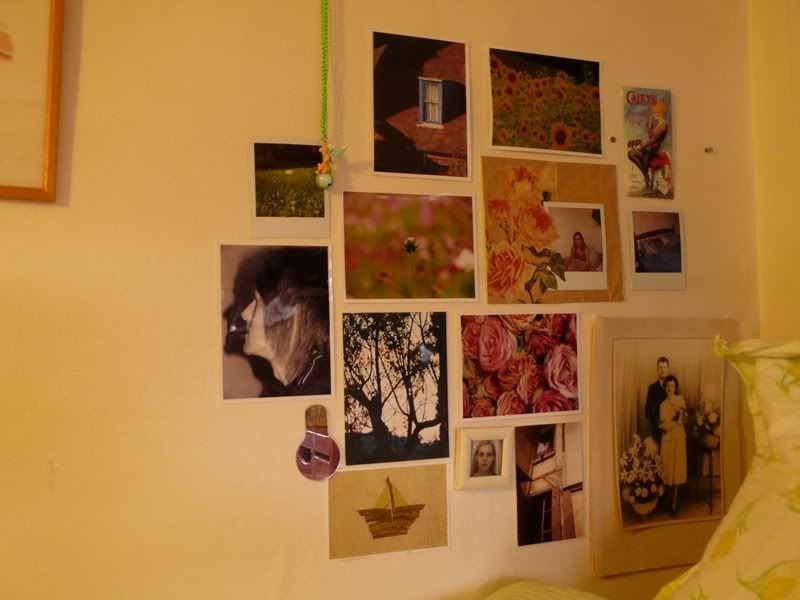 Because my nickname is Clochette (Tinkerbell).

The Parrots like Polaroïds,

books, notebooks, pencils, nibs, images and their computer (the name of this one is Pompom).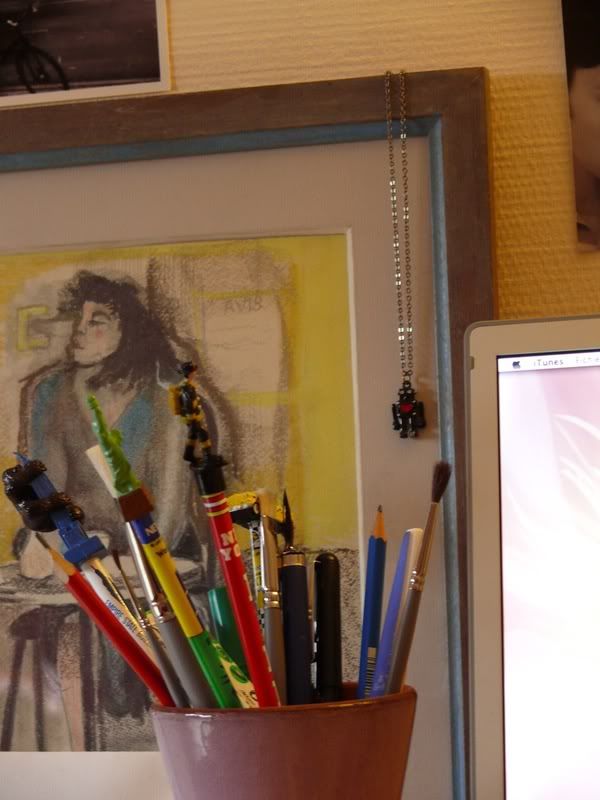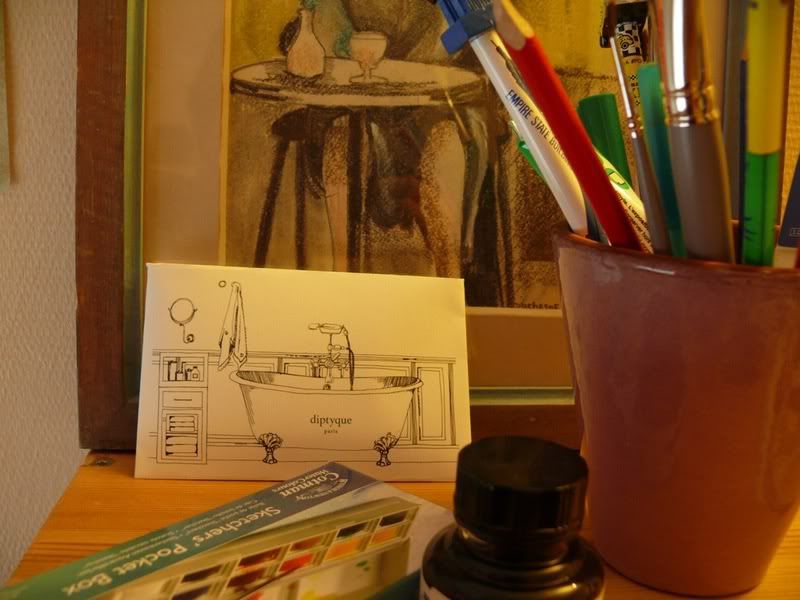 It's a cocoon with bathroom!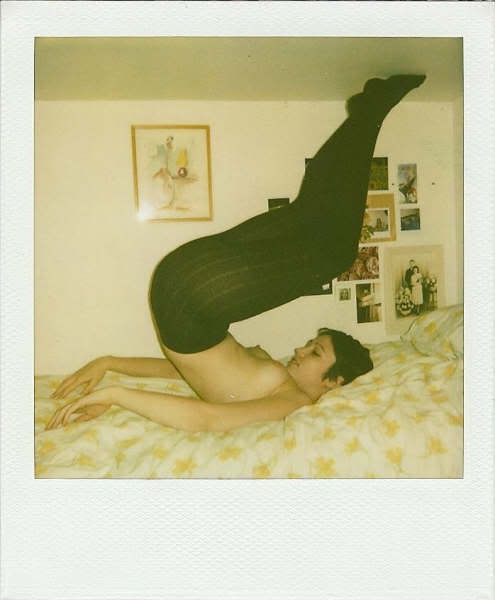 And I'm a Parrot with mermaid's atrophied tail but I can walk on my celling!