jeudi 9 avril 2009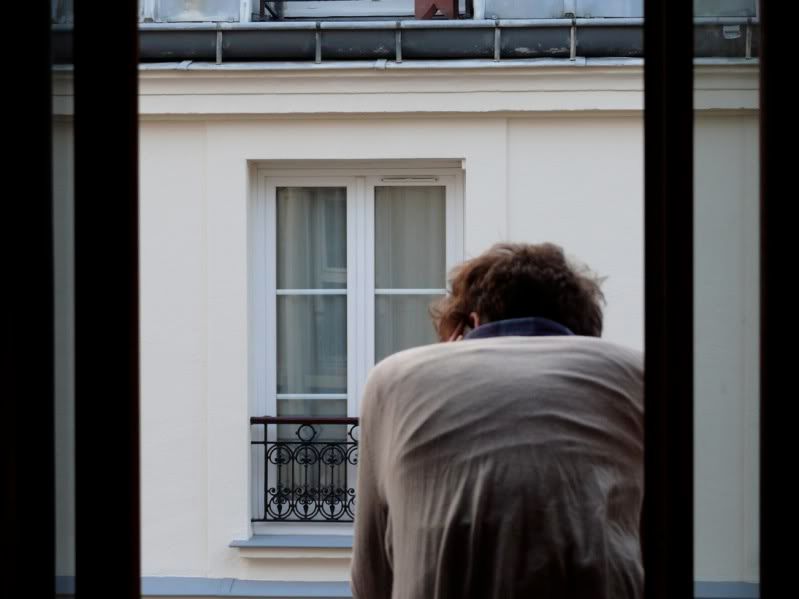 I won't go to England next year, the Saint Martins administration finally answered : no. Well.
As I am very optimistic and positive, even if I have to admit I am very disappointed. I realize it is a chance for wondering. It gaves me a chance to dream a bit. I am free and without goal. I just want to have time and to live. I want to do so many things that finally it is good I don't waste it at school. Although after long hours of reflexion, I decided to try again next year. But I am going to stop stoping to live.

Otherwise, now it is spring and I had to escape from the city to could breath and see my family. Talking about family, my cameras one became bigger last week, I will show you the new ones very soon.
Publié par

cloa
à 14:32
Aucun commentaire: