It's not 10pm yet but I'm so exhausted. I've to say that the last ten days have been very busy. Resume with pictures...
The 26th, I've been deliver fashion show's invitations, it was very nice and Paris was wonderful :
Pigeons were sleeping yet.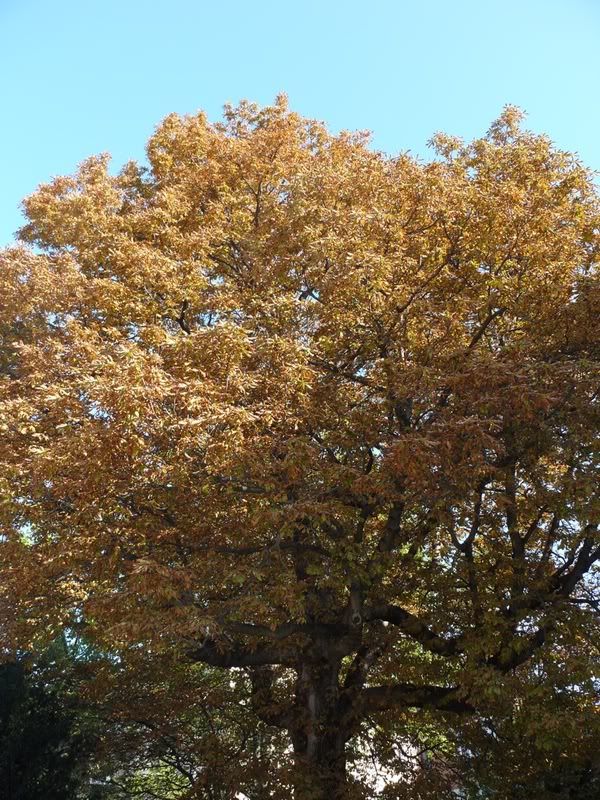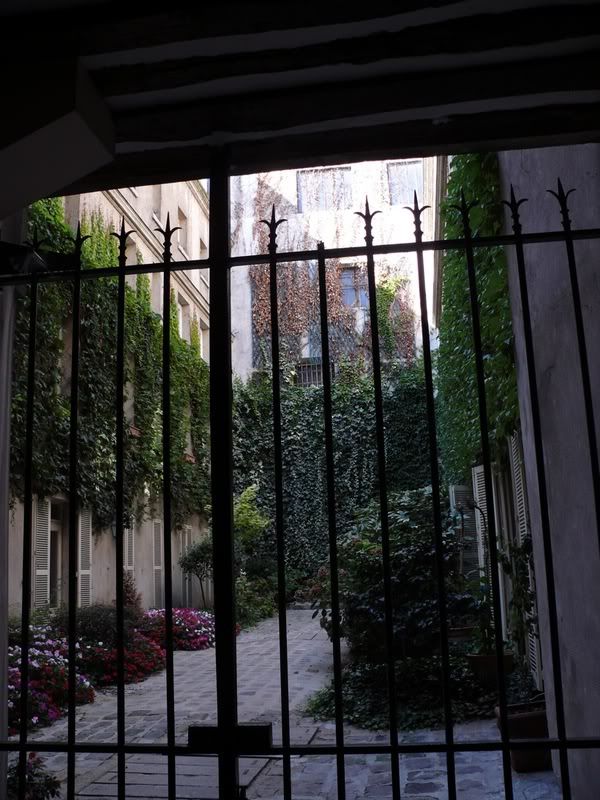 And my wonder finished in this pretty court near la place des Vosges.
Saturday, I visited a friend.