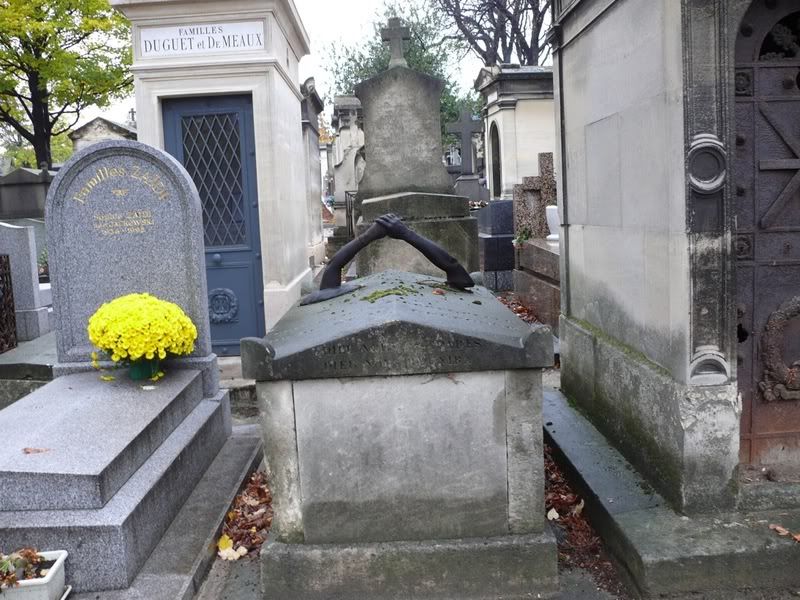 31st October, walk in Père Lachaise & Arts et Métiers museum.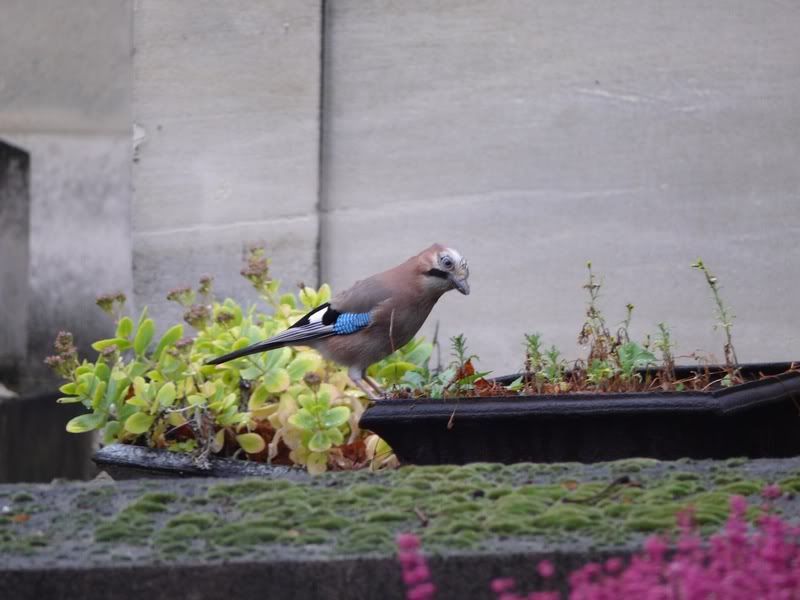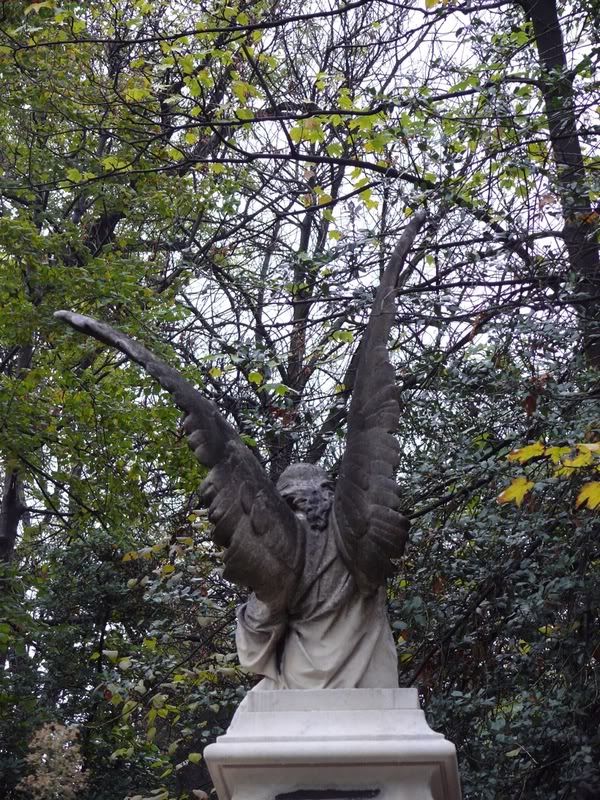 Bat with banana leaves as eyes (it's not surprising they are blind)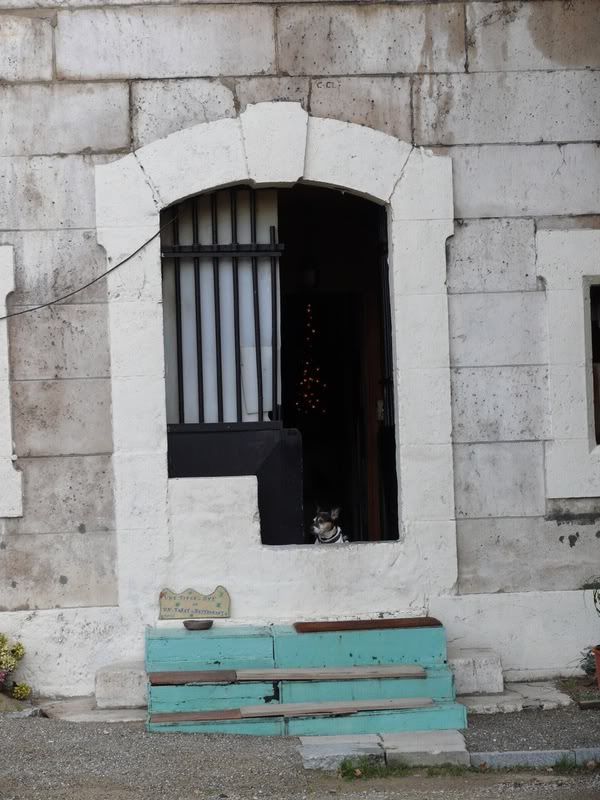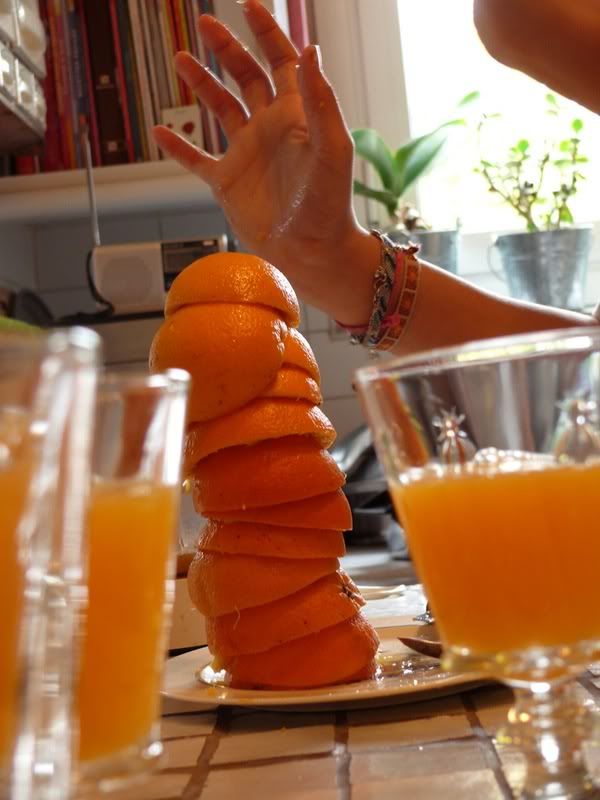 26th November, walk. For Pierre.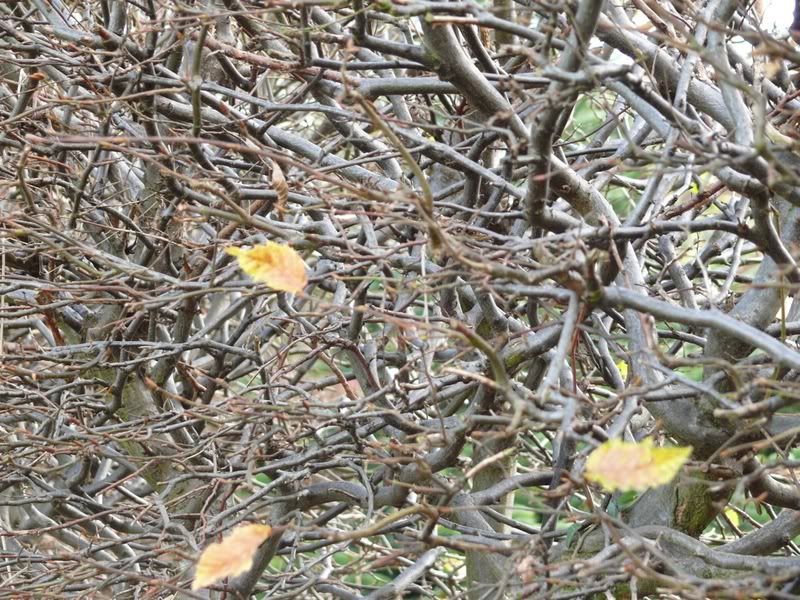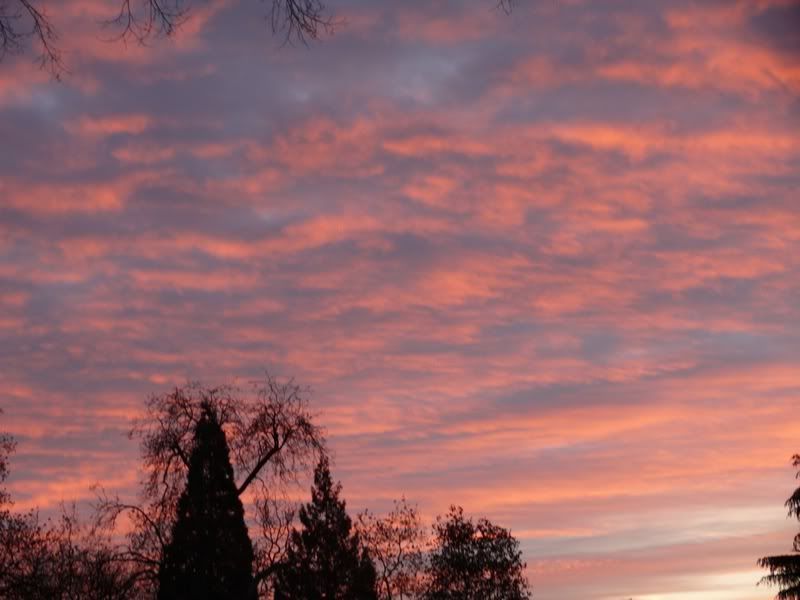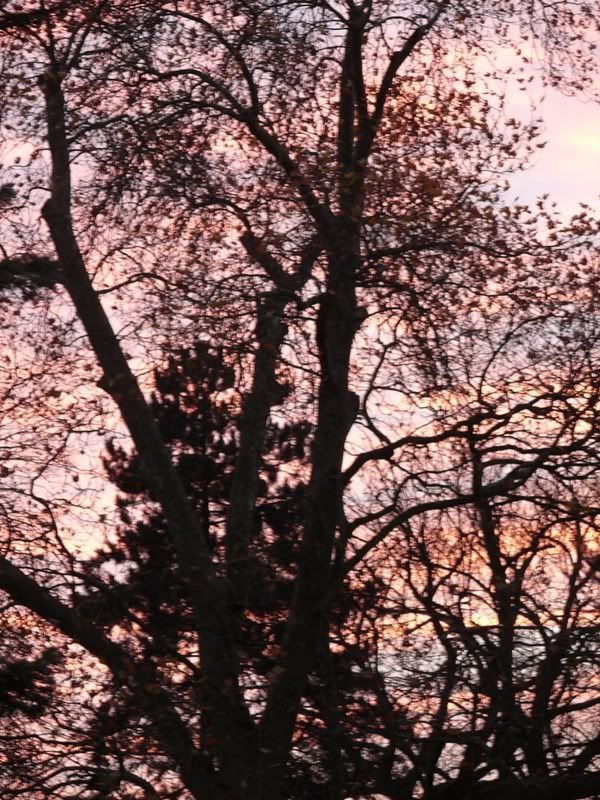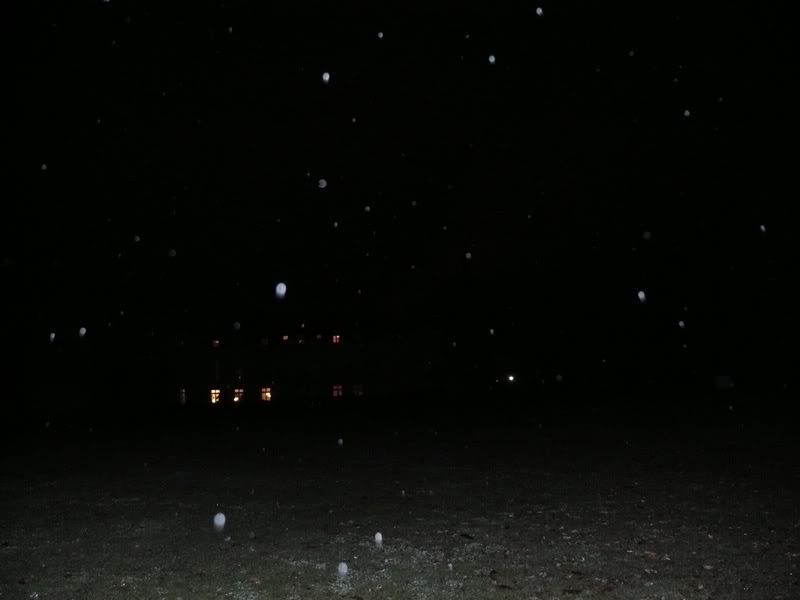 6th December, Galeries Lafayette.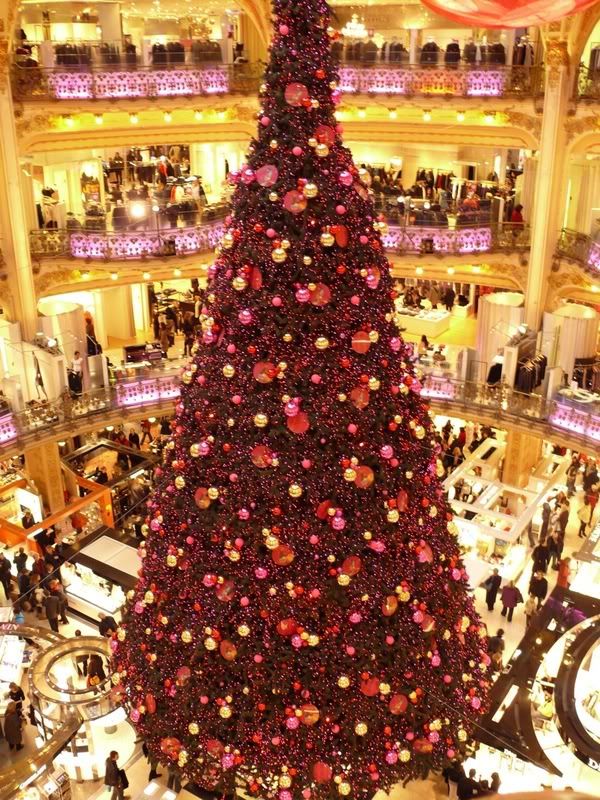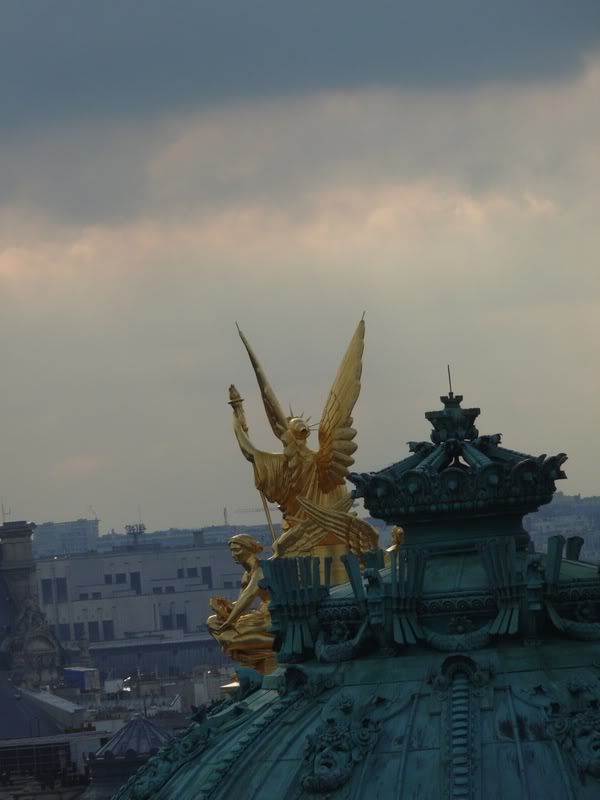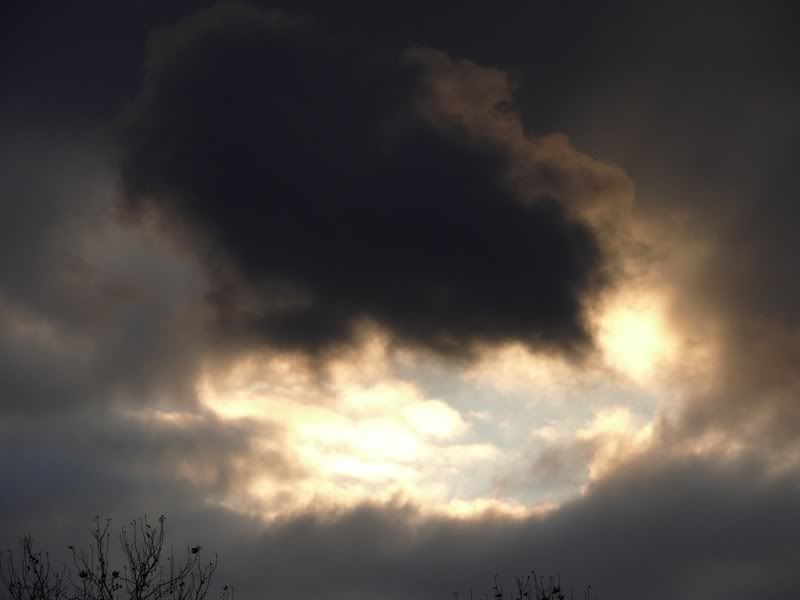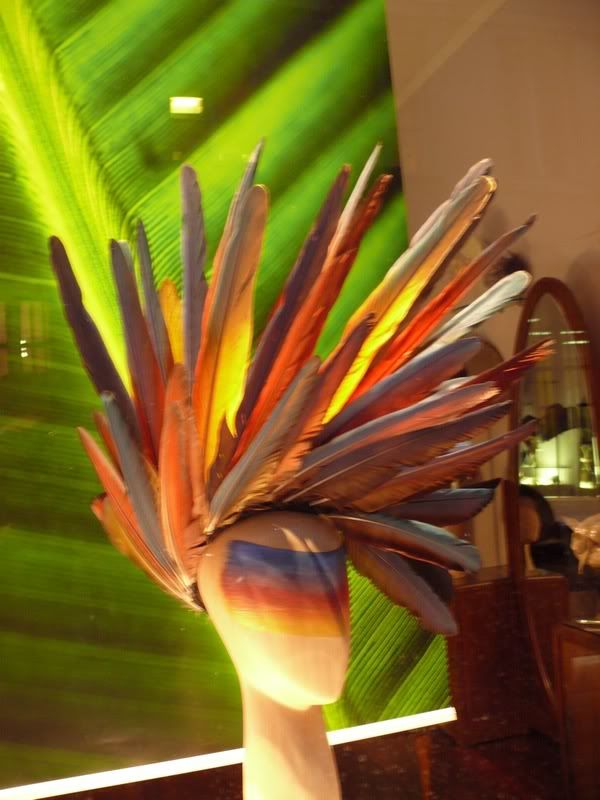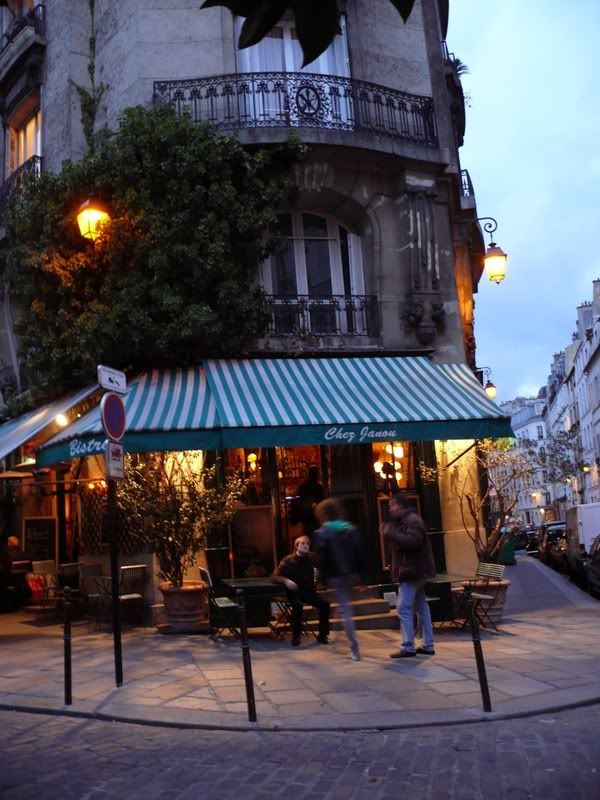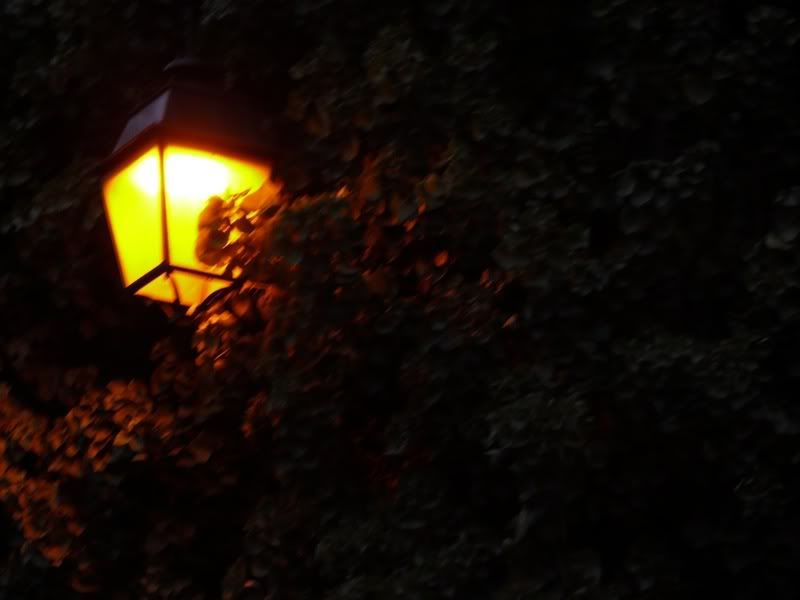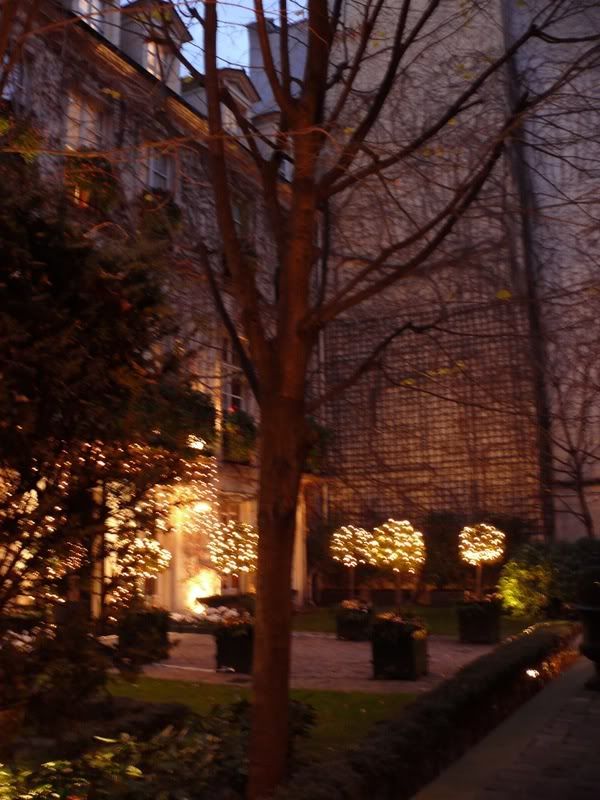 Near la place des Vosges.
When the finger shows la Concorde, the photographer watches les Champs.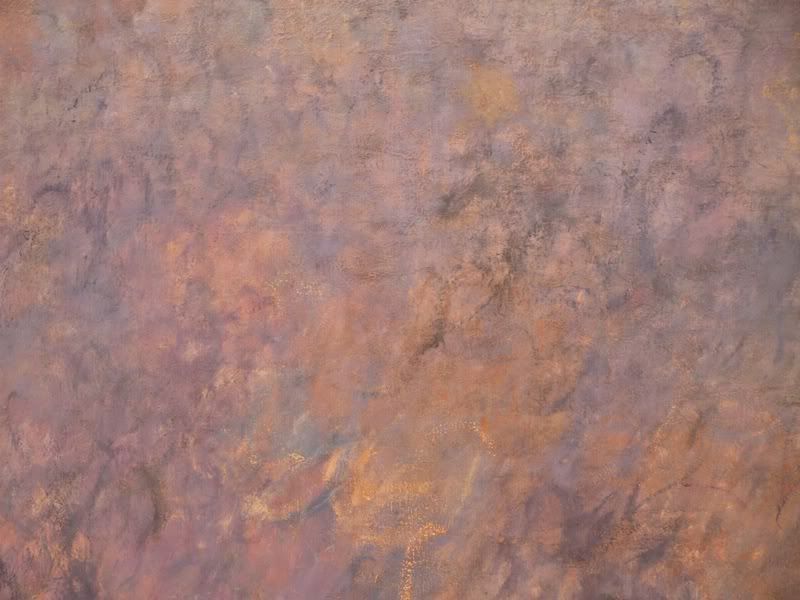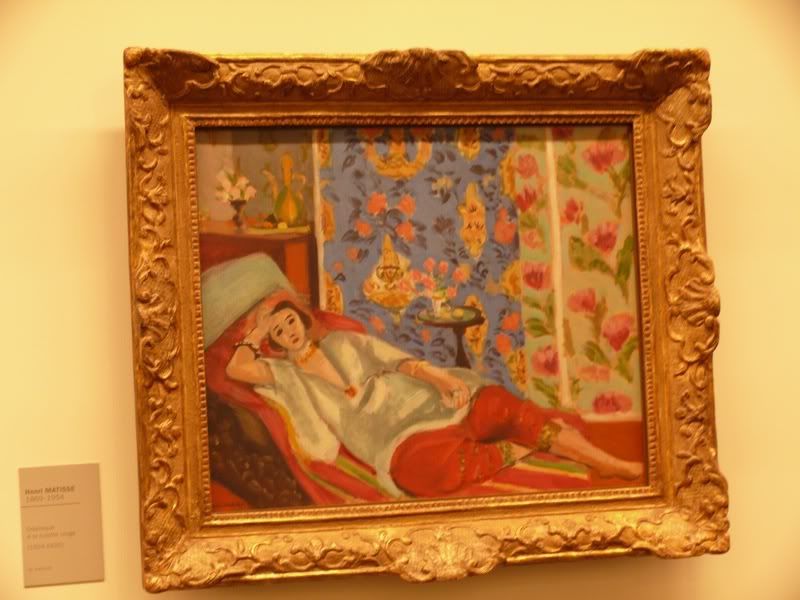 29th Decemb
er, healthy food with brothers.